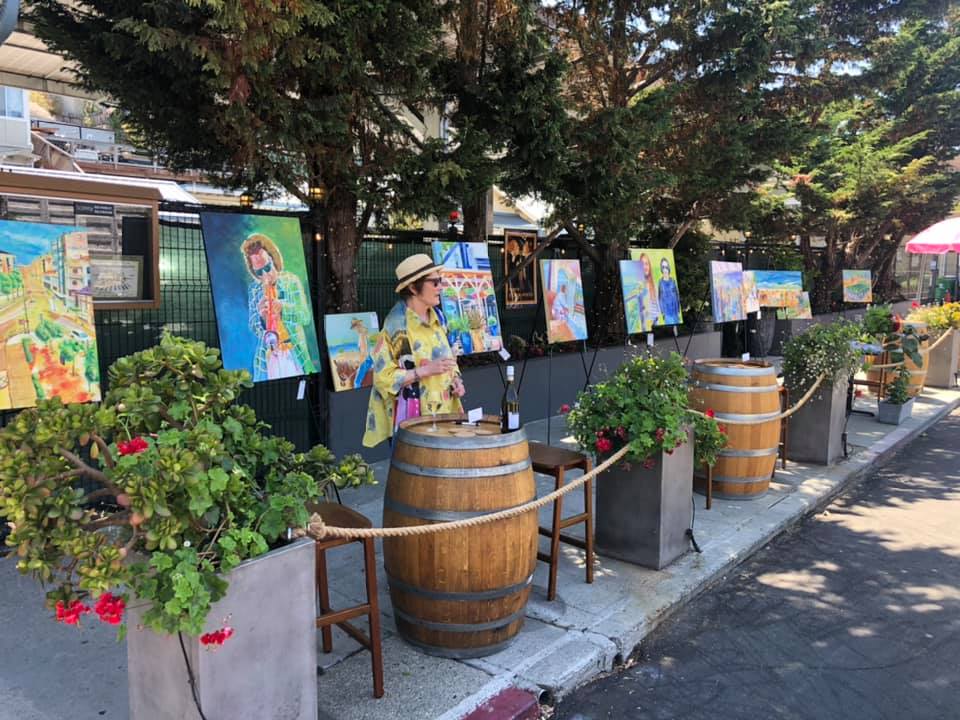 Michael Welch
"Mykl"

"Abstract Fusion"
The art of merging different styles, genres and techniques into its own identity. .

<------------------------------------------------------>

A visual dessert tray of color and expression.
Expressing the world through acrylic on canvas.

There are so many ways to view the world around us.
Expression is a gift. I express myself accordingly.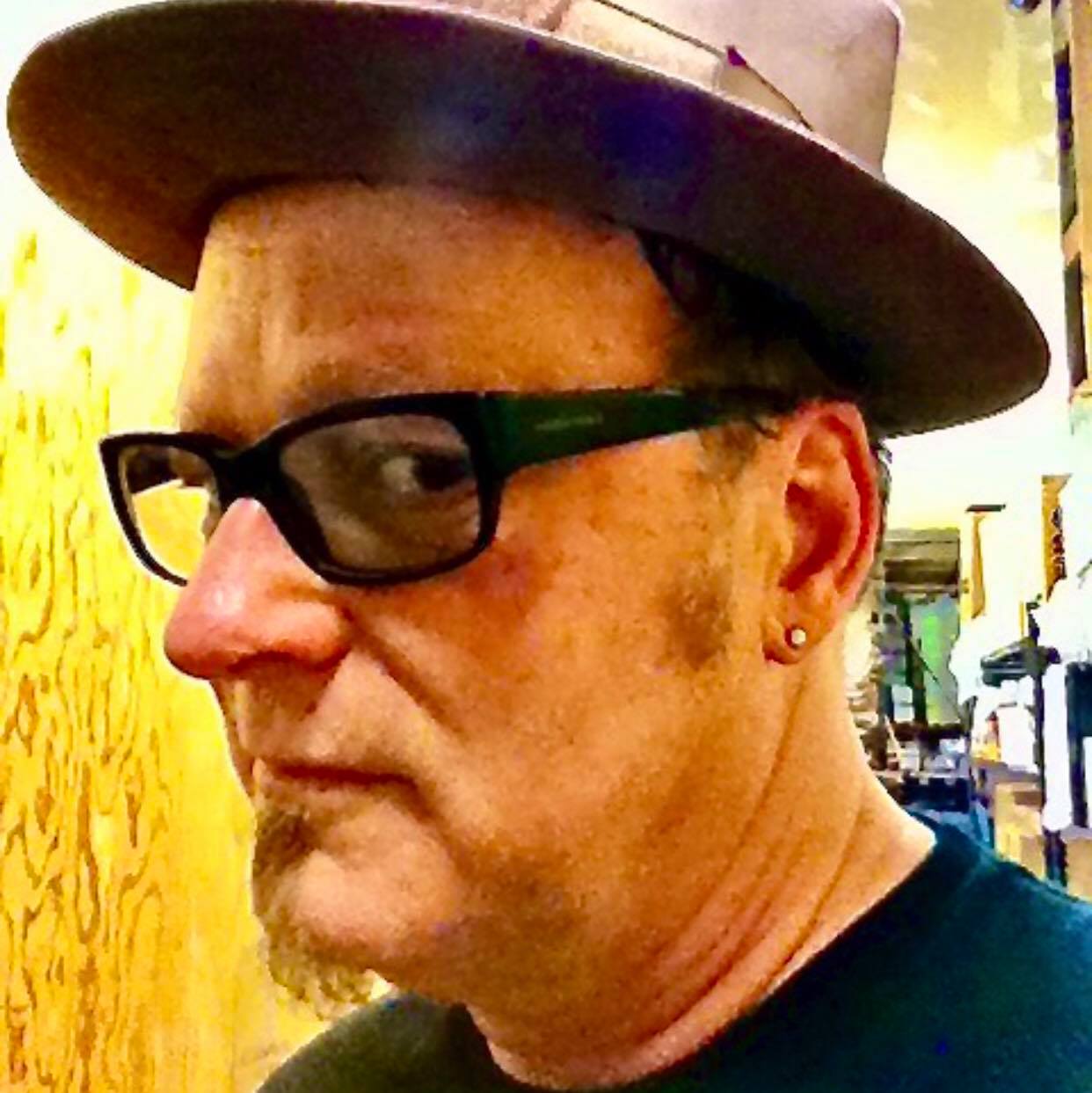 The Art of Mykl
Abstract Fusion
(A playful gravitas)

Artist: Michael Welch
Signature: Mykl

Award-winning contemporary artist.

Representation:
Gallery 24, Los Gatos, CA
https://www.lggallery24.org/
I am an award-winning contemporary artist in the San Francisco Bay Area
where I am at the stage where I no longer merely paint.
I play with paint.

I love starting a piece without an end objective.
It seems like such pure expression to discover as I apply paint, texture and marks,
working it until it tells me to step away.

Additionally, I am a very productive artist.
I finished 73 paintings in 2021, 111 paintings in 2022 and 21 paintings so far in 2023.

I am also at the point where I can coin a term to define the current stage
in the evolution of my work,
Abstract Fusion.

<------->


ABSTRACT FUSION



Fu·sion
/ˈfyo͞oZH(ə)n/
noun
the process or result of joining two or more things together to form a single entity
###

In this case, fusion can fuse together different elements and contrasts, Contrast include color, textures a feeling of viewing more than one painting or universe on the same canvas. I am fascinated with pushing the boundaries of differences within the same piece.

(Quote from a fellow artist to me: "I like that, "abstract fusion!" And it fits like a glove. Your art transcends boundaries and genres like good jazz. It spans a gamut, some of it abstract, some of it more representational with a graphic style. The "fusion" works across the board even if it's not always abstract.")

Fusing abstract space with the objective creates depth of appreciation with the painted space. It's a style I stumbled on unexpectedly. It deemed worthy of further exploration to the point where I now have enough pieces ready for at least four shows.



1-408-656-0669
michael.welch@yahoo.com
https://www.myklstudios.com/
Instagram: @mykl1950


Representation:
Gallery 24, Los Gatos, CA
www.lggallery24.org
Purchasing
I prefer payments via Paypal, Venmo and Cash apps if we are too far away for personal delivery,.

Contact me.
A Few Points to Consider

Thank you for your interest in my work.

1. The artist retains all reproduction rights and copyrights of his work. For more information: https://arsny.com/artists-rights-101/
2, Payments are accepted the following ways: Paypal, Venmo and the Cash App. (Oh, and cash as well.) If you want to pay via check, the check will have to clear before delivery.

4. If you are local, we can make other arrangements for payment and delivery. All shipping cost are added to the price of your purchase.

5. I will consider renting/leasing my work.
6. I will deliver within a two hour commute from San Jose, CA. Or you can come to my studio for pick it up.

6. Once again, please accept my sincere appreciation for your interest. Please feel free to contact me with any questions or concerns.


Michael "Mykl" Welch
1-408-656-0669
michael.welch@yahoo.com
San Jose, CA 95123
www.instagram.com/mykl1950/
Ask About Prints

Prints are available for all images. So far, high quality canvas prints have proven to be the most popular.. All other prints are on the highest quality giclee paper.

Most prints are $200 or less depending on size..

Keep in mind when you order a print, to not exceed the original size for the best resolution.

(You do not have to pay shipping costs with prints. Print prices include shipping. The printing company pays shipping costs.)